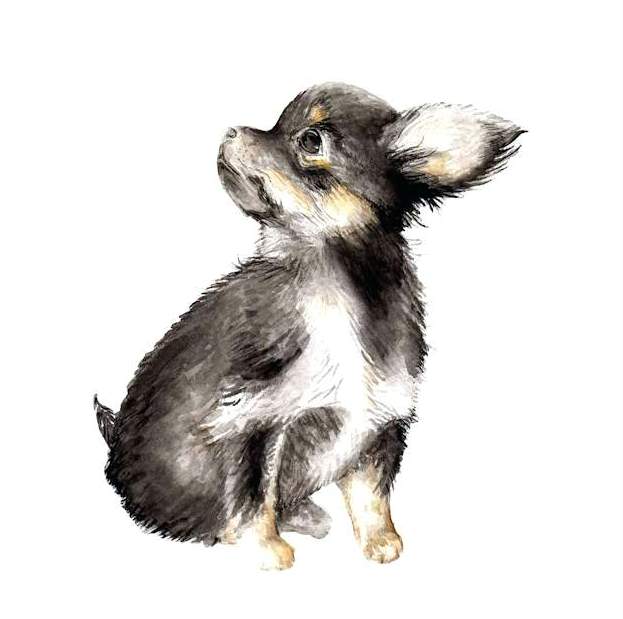 Welcome to North Woods Chihuahuas. We are a small, in-home, Show/Hobby Breeder of quality AKC Long Coat and Smooth Coat Chihuahuas.

Please be patient while I get this website up and running!


Please note: This website will not display correctly in mobile version at this time. Sorry for any inconvenience this causes some viewers but we are working towards a mobile friendly version for the future!